Our Cable Products Are Used In Auto Sensors, High Temperature Resistance Which Use In Special Industry, Military Industry, Medical Industry, Robot Industry,Aerospace Industry And So On . Below Down Are Some Application Photo For Your Understanding:
As Everyone Knows , The Auto Car Have Many Sensor,Such Like The Below Photo Shows , And All Those Sensor Need Cable To Connect.
And Now , Our Major Products Low Voltage Multicore PUR TPU Cable Could Be Choosed...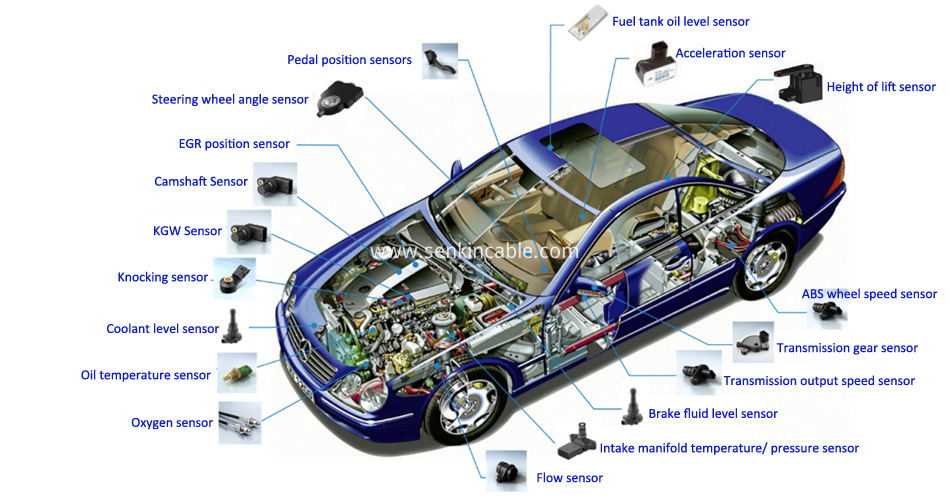 Also Do You Know What The Application Of Our Spiral Cable Used In Medical?
Please See The Below Photo For Your Reference: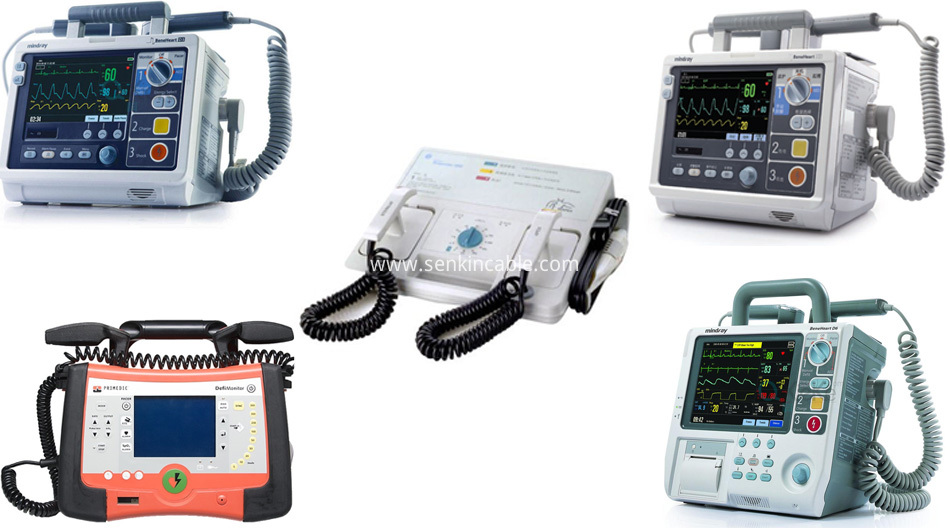 Our Spiral Cable Application In Military :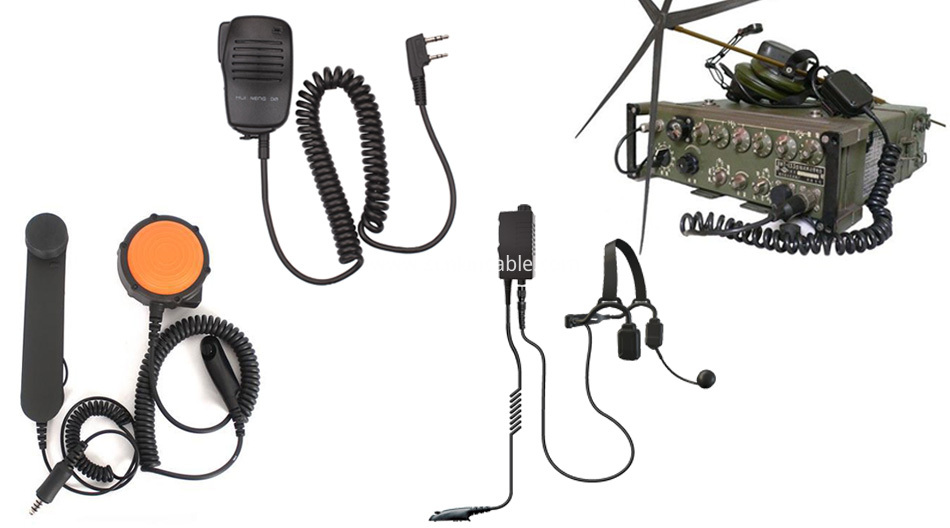 Our PUR TPU Cable Application On Other Sensors: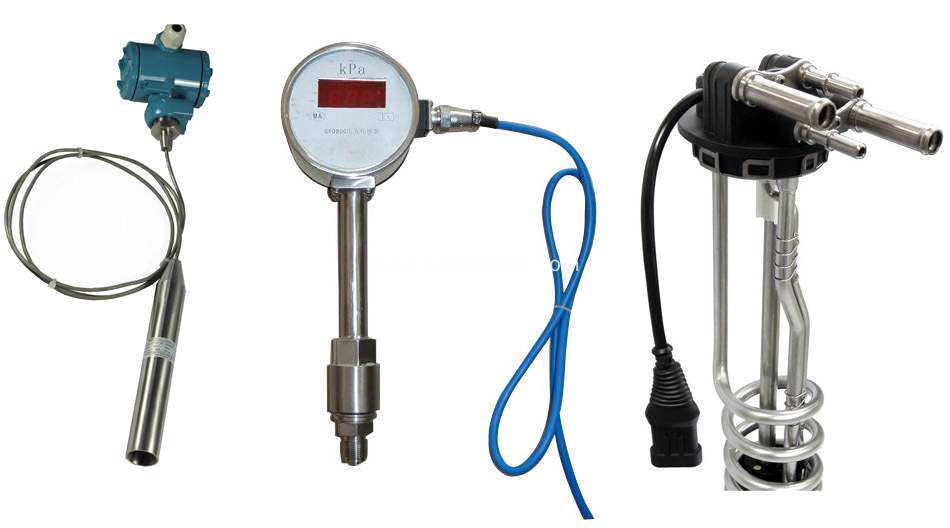 All We Provide The OEM Service For All Your Project And Welcoem To Inquiry Us With Your Free Time.
Skype : allenkiko214914